Golling Alfa Romeo FIAT - Fiat dealerships Bloomfield Hills
Is this your Business?
Customize this page
Claim this business
Fiat dealer Bloomfield Hills
Dealership Services - Service, Finance, Sales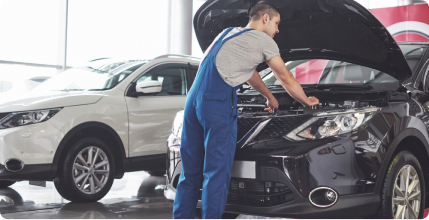 Building Trustworthy Auto Services
Want to experience excellent auto-servicing facilities at attractive discounts and avail special offers for we provide a wide variety of services from minor scratch, punctured tire to fixing dent, suspension adjustment, cash wash, full car polishing, etc.
Service Specials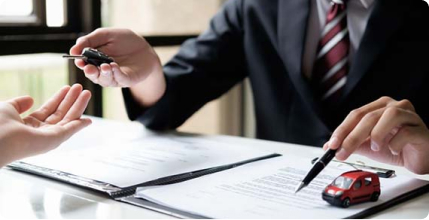 Car Financing For Any Situation
With us get loans for new and used vehicles, get a loan for up to 100% of the vehicle value, enjoy a long loan tenure, leasing option with flexible payment, quicker disbursements make funding simple, enjoy attractive interest rates, doorstep service, and a simple, fast and transparent process.
Vehicle Financing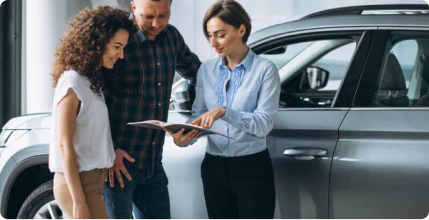 Shop Vehicles Online
Find your right car at the right time with exceptional shopping experience. We offers cars, trucks, SUVs, Sedans and every vehicle inventory that fits every lifestyle. We know our customers have a lot to consider when making car purchase and we want you to drive away with confidence. Whether you are looking for an SUV, Sedan, or Truck our pre-owned inventory provides options so you can find the right car for your needs.
Certified Cars
Review From Google (Most Relevant)
Really love their parts department they're very helpful and they help you with a problem I bought a Fiat and they're a lot more maintenance than what I expected. However I enjoy my Fiat and sometimes you just have to get things fixed to keep it on the road.
Very nice folks. I brought in my car for service, but it turned out the vehicle was not worth the amount to fix it. I was able to rent a car from them while I was deciding what to do with mine, and Scott was able to give me a quote for the trade in value. Just be aware that this location is mainly chrysler vehicles.
Service department sent my child back onto the road not replacing the damaged tire we were charged for. Then had the nerve to call me and imply that they had done the work and I was making it up. Saturday plans completely ruined because of pure lack of competency and concern. Highly do not recommend.
The dealership was very professional 👏. The gentleman who helped me (Derral) was very well versed in his job. Also,Frank the mechanic who worked on my car did a fine job on my car. No complaints from me for sure. Tom Kendzierski
Service received was not bad however, they didn't allow me to use my employee discount. When asked they made it seem as if I didn't get one. After going to another dealership, I found out I can in fact use my discount on parts and service. After reaching out about my issue Anthony said his manager(whom is a lady) informed him that I would have had to utilize my discount during the point of sale and now if I want to inquire about receiving a discount that I'd need to contact cooperate. What a inconvenient and disappointment to me... Oh he didn't forget to mention that the guy helping me name was Jim...
I visited the dealership about two weeks ago. I spoke to someone there and they were very helpful. Things took a downward spiral the second I tried to negotiate. The sales person has repeatedly ignored all of my follow ups and will not even respond to any emails. I guess if you are not willing to accept the first number they throw at you, you are not worth their time. Shame, I wasted so much time of my time.
There is absolutely no room in their parking lot they parked Vehicles wherever they want no organisation. Go to pick up a car and I have to wait for the customer service person to finish his personal conversation before he could help me mines you that took 17 minutes. I would stay as far away from this dealership is possible it is a nightmare
Just left to get oil changed and they forgot to check the tire pressure. Alfa require 36. Went from 32 to 30. Terrible. Do your job. Not to mention I was there for 2.5 hours